When I was in elementary school we had a week we called "Heritage Week" In that week each classroom became a country. They decorated the room and learnt about the backgroundof that country, their customs, their music, food etc.. After that you all got a passport and spent time for a week visiting the different countries around the school. It was my favorite time of the year!
Fast Forward to 2010 living in Saskatoon.
I have now discovered something similar to "Heritage Week" called "Folk Fest". It is so

much fun. 3 days of traveling by bus around the city to different pavilions. Each pavilion

stamps your passport and lets you listen to music, dance, watch performers and sample

food and drink from around the world. I must say now I am looking forward to Folk Fest

every year.
Here are some of the countries we visited last night..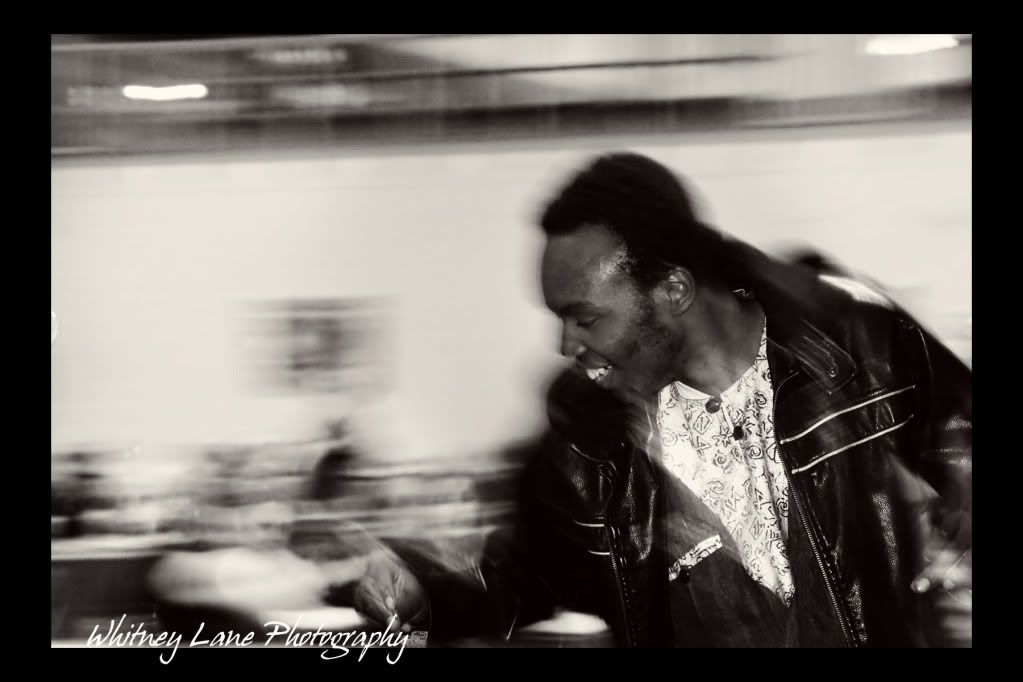 BRAZIL