It feel's so good at the end of the week to have the things even slightly organized. This week I have been neglecting my blog because we have been really busy with company matters. Soon though I should have lots of new posts up since there are lots of different photo shoots coming up in the next 2 weeks. While organizing my computer I came across a few other photos that I thought would be fun to share...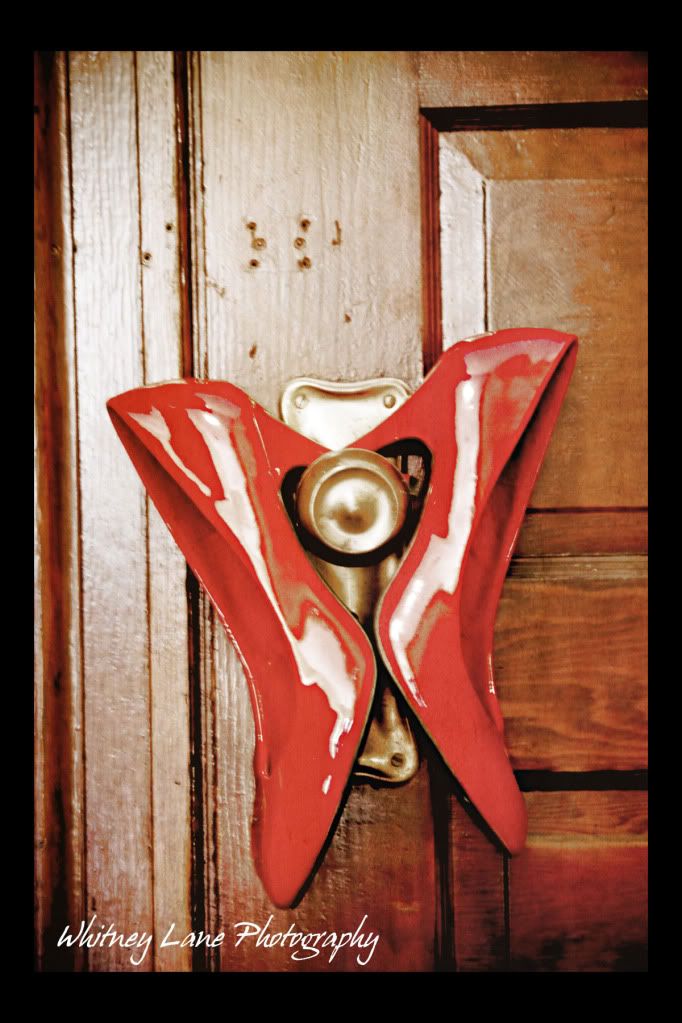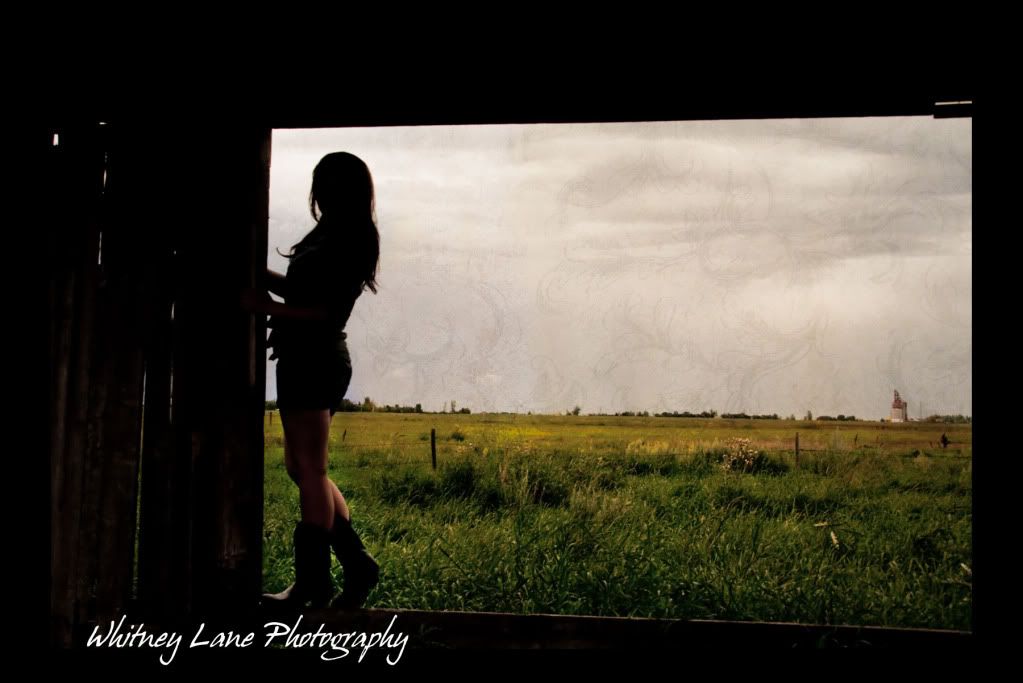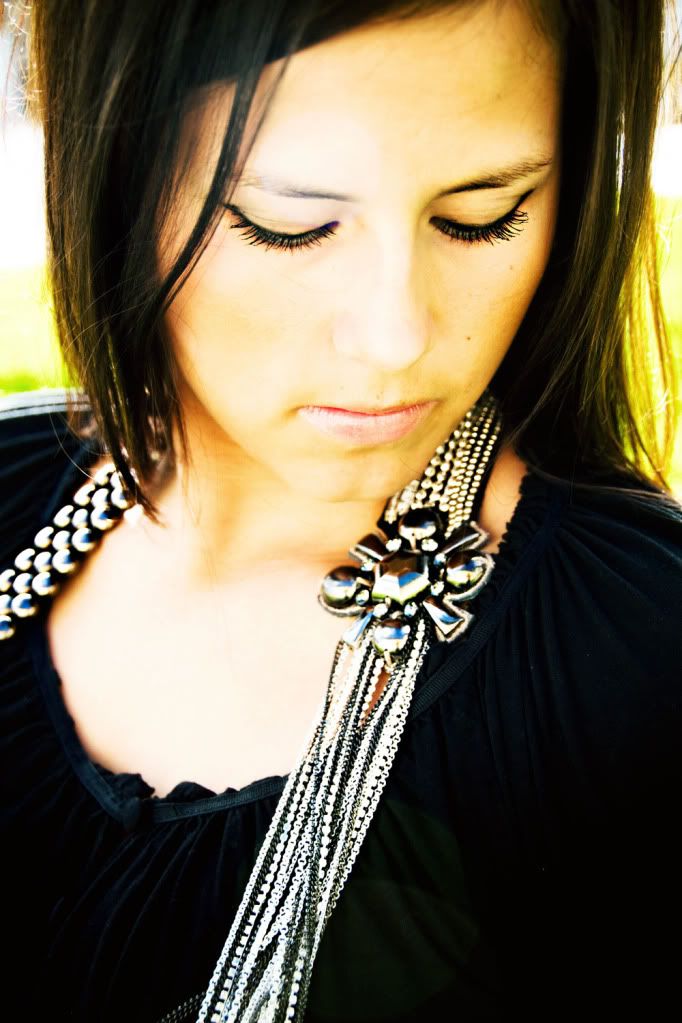 I had seen the idea for a flow board before, and I thought it would be perfect for keeping my projects organized. Kelly made me this, because there is no way I would be able to draw straight lines with a permanent marker. I did however watch him while he did it and gasp every time I thought he was going to make a mistake. I love it though.
Last but not least I thought I would share a band I have been listening to for awhile that I am really starting to like. Reverie Sound Review.
Have a good weekend everybody!