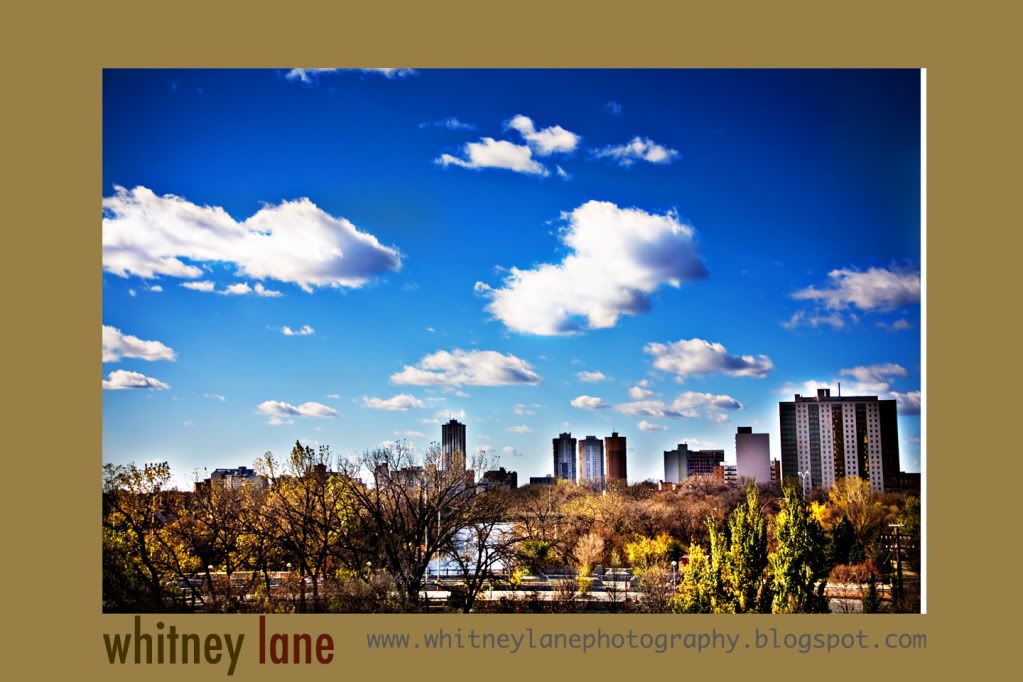 View from what they call "the Forks"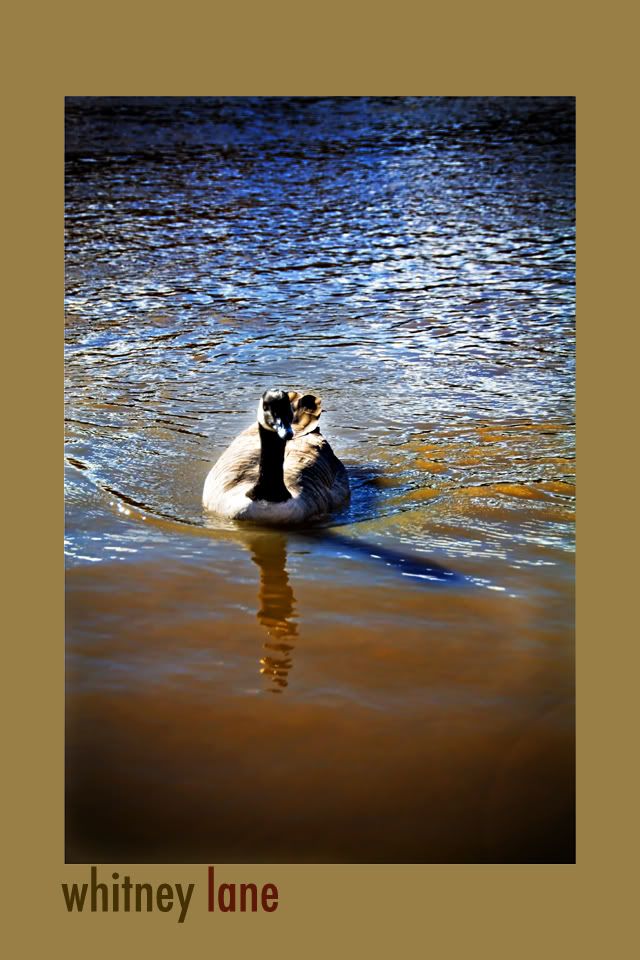 I think the should rethink the name "Red River" it was pretty brown
New Family Members
It has been quite awhile since I have posted anything, not for lack of wanting too but life has been crazy busy lately. Thankfully Kelly and I are going to be at home for the next month and a half straight and wont be taking any side trips. This month I went to a place I never thought I would ever visit. A place I never really pictured before but that made me giggle whenever I said it's name. This was Winnipeg. I feel I really need to defend this city in the middle of Canada. I was expecting a very dirty, small, city that I would never again feel the need to visit. This was not the case at all. It was historic, picturesque even. The shopping there was great and the people very friendly. The pace was slower compared even to other prarie cities yet the downtown had a lot of life, culture and beautiful buildings. It would be a perfect city for some cool photoshoots. Withing a few blocks you will find setting for grungy photos, and pretty historic looking photos. All in all I loved it. I would have loved it more if Kel and I had realized it was 8 hours away and not 4.5 like we thought when we set out but we had 2 ipods and lots of taquitos to keep us going. I was actually so excited to go across the Manitoba border, that when we saw the sign (it was dark which made it a little less embarrassing) I made Kelly stop the car so that I could jump over the imaginary line. I know that of all the places to visit Manitoba is not high on people's lists, but it was still a place I am glad i have been too...
which brings me to this weeks Kisses and Disses..

* Getting to know new members of my family
* Leather coats
* Board Games ( have you tried the new game Funglish?)